GIVE YOUR PAIN A PURPOSE
Let Me Guide You From Self-Doubt to Self-Worth
Bad Relational Luck and Low Self-Esteem End Here
Relationship advice you can read in under 5 minutes every week.
No spam ever. Just life-changing advice.
You Are Not Alone
Step into a community of unwavering support, ensuring you're never alone on your journey to emotional entrepreneurism.
Why Choose This App?
Expertise at Your Fingertips: Courses created by and weekly Q&As with Natasha Adamo, a renowned author and coach. Community members have access to new course material as it is released.
Your Personal Oasis: Delve into a space designed for growth, healing, and support.
Insightful Guidance: Access round-the-clock expertise on relationships, well-being, and lasting change by connecting with other members, accessing the resources available, and live weekly Q&A sessions with Natasha Adamo.
Resource Haven: Handpicked materials to drive your transformation and new material added as it's developed.
Community Ties: Connect, share, and support with fellow members.
Live Weekly Q&A with Natasha Adamo: Get answers and direction beyond a surface level.
Grace Under Pressure: Non-reactivity truly is a superpower. Let Natasha's powerful resources guide you to stay on your White Horse.
Always With You: This is YOUR emotional neighborhood. Feel Natasha's presence and the presence of other members as a constant beacon of support.
It's not just an app; it's a revolution in self-betterment. A call to rise, evolve, and put a dignified period on the sentence of your generational and relational trauma. Join today and discover who you've always been but never had the chance to become.
JOIN THE NATASHA ADAMO COMMUNITY TODAY
Hey there!
I'M NATASHA ADAMO
LET ME GUIDE YOU FROM SELF-DOUBT TO SELF-WORTH...
If you've forgotten who the f*ck you are, you've come to the right place. If you're ready to take control and look in the proverbial mirror, look no further. If you feel defeated, powerless, and alone, you are about to join a community of love, understanding, strength, and healing. If you're a magnet for toxic people, this is a sign that the doormat era of your life is about to end. If you're ready to stop the self-sabotage and heal your trauma, if you know you need help when it comes to navigating relationships, Natasha Adamo is the ally you've always wanted but didn't think existed.
As a globally respected relationship, self-help, and high-performance coach, a #1 bestselling author, and blogger, Natasha has helped millions of people give their pain a purpose. As a speaker and presenter, Natasha Adamo provides a one-of-a-kind emotional realignment. She offers actionable steps in real-time through her vulnerability and what she has dedicated her life to: providing answers beyond a surface level and helping others out of pain, suffering, and sabotage that she knows all too well. Her clients include corporations, public figures, professional athletes, CEOs, and members of the professional psychological community, along with coaching readers in over thirty countries.
"With Natasha, you're not just navigating heartbreak; you're embarking on a journey towards greater self-esteem and self-love."
Mastin Kipp - Creator of Functional Life Coaching ™ and 2x Bestselling Author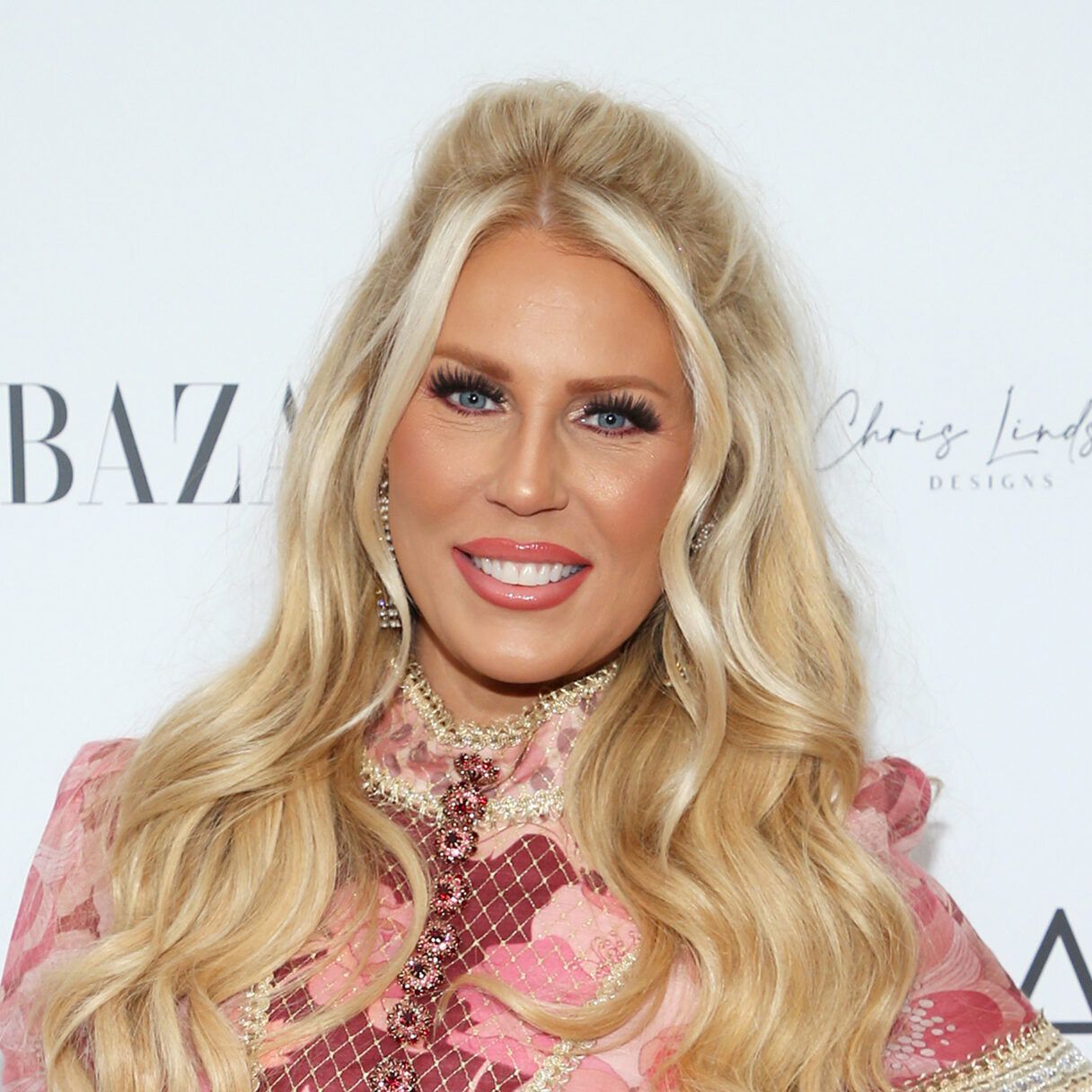 "Natasha will show you how to use the education your pain has given you and remember who you are." 
Gretchen Rossi - The Real Housewives Orange County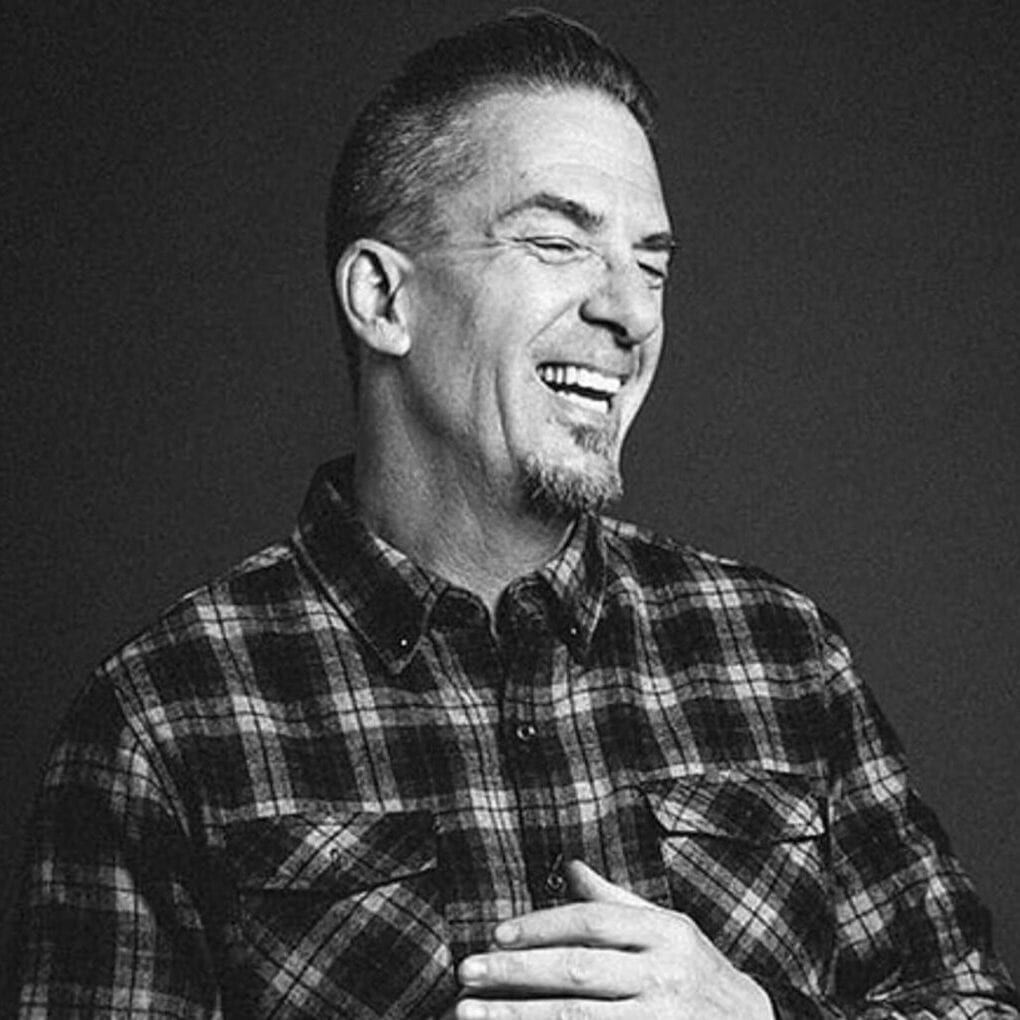 "Natasha is undoubtedly one of the best writers and coaches in the relationship world. She has a knack for extracting your pain and turning it on its head where you come out on top."
Greg Behrendt - #1 New York Times Bestselling Author of He's Just Not That Into You 
"Most people offering relationship advice simply use common sense, but the human heart defies common sense. And Natasha is one of the few people who truly gets it in all its complexity - and simplicity." 
Neil Strauss - 10x New York Times Bestselling Author
"Natasha's unwavering dedication and compassion have empowered millions of people throughout the world to discover their true strength."
Sabrina Soto - HGTV Host & Renowned Interior Designer
"Life, love, and self-esteem. Those three can all play a role in some serious head-games. Fortunately, a very wise and caring guide by the name of Natasha is there as a guide to navigating those often-treacherous (and sometimes just plain yucky) land mines. Tap into her wisdom through the resources she is so generously sharing and live a life that is a lot more fun, a lot less stressful, and simply a lot happier."
Bob Burg - Bestselling Author of The Go-Giver
"The truth has a feeling, love has a feeling, and Natasha is full of both."

Kelsey Wells - Internationally Acclaimed Fitness Trainer
"Anyone who has the opportunity to work with (or learn from) Natasha, should consider themselves fortunate. She's the real deal, speaking from a powerful combination of empathy and experience."

Kyle Creek, aka "The Captain"